Meet Dr. Rutherford
Voted "Best Dentist in Odessa" by Odessa American Readers' Choice
Featured in "Guide to America's Top Dentists" by the Consumer Research Council
Named one of the "Texas Super Dentists" by Texas Monthly
Diplomate of the International Dental Implant Association
Fellow of the Dental Organization for Conscious Sedation
Co-author of "A Cup Of Coffee With 10 Of The Top Cosmetic Dentists In The United States"
Dr. Robin Rutherford, our experienced general and cosmetic dentist, has been ranked in the top 1% of dental practices nationwide! He has been interviewed many times on local television. Dr. Rutherford has been heard on the radio for the past 20 years talking about the latest that dentistry has to offer. He has been a frequent contributor to the Odessa American. In fact, Dr. Rutherford was voted the "Best Dentist in Odessa" by the Odessa American Readers' Choice poll. Dr. Rutherford was featured in Consumer Research Council's "Guide to America's Top Dentists," and Texas Monthly magazine has included him as one of the "Texas Super Dentists" since 2011. Odessa Living, Midland Living and The Odessan magazines have all written articles featuring Dr. Rutherford. Lastly, Dr. Rutherford was asked to write the first chapter in a book entitled "A Cup Of Coffee With 10 Of The Top Cosmetic Dentists In The United States," which was an Amazon Best-Seller in 2015.
Dr. Rutherford has trained with some of the leading dentists and top experts in the fields of cosmetic dentistry, dental implants, and sedation dentistry. He maintains an extensive program of advanced study, attaining over 2,500 hours of such continuing education in the past twenty years. (By contrast, dentists in Texas are required to attend only 12 hours per year.)
The staff was very welcoming and friendly. For the patient her visit was quick and the cleaning was painless.
Dr. Rutherford was very informative and thoroughly explained what was needed.
Overall experience was great!

Mary Marquez

March 21, 2018

12345
More Reviews
Dr. Rutherford's Background
Dr. Rutherford grew up on the shores of Lake LBJ in central Texas, lettering in tennis and graduating Valedictorian of Marble Falls High School. After graduating from Texas A&M with honors, he attended the University of Texas Dental School at San Antonio, finishing in the top quarter of his class shortly before it was ranked as the number one dental school in the nation.
Dr. Rutherford is a member of the American Academy of Cosmetic Dentistry and the American Orthodontic Society. He is a Fellow of the Dental Organization for Conscious Sedation, an honor achieved by fewer than 2% of sedation dentists, and mentors other dentists in sedation techniques. He is also a Diplomate of the International Dental Implant Association, their highest level of recognition awarded to less than 1% of their member dentists.
His wife, Vicki, is a pharmacist. They have one son, Bryan, who as part of "Teach for America," a national program which places teachers in underserved areas, taught 8th grade Algebra in Oakland, California for two years after graduating from Rice University and now teaches high school in Austin. In his spare time, Dr. Rutherford enjoys fishing, reading, tennis, spending time at the lake with his family and is a deacon in his church.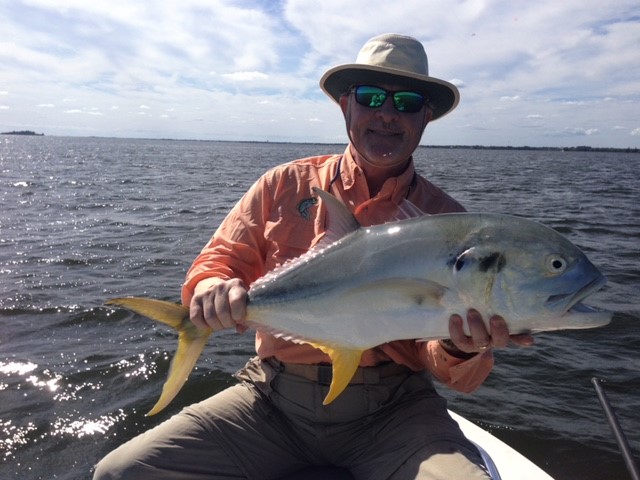 Welcome to Our Practice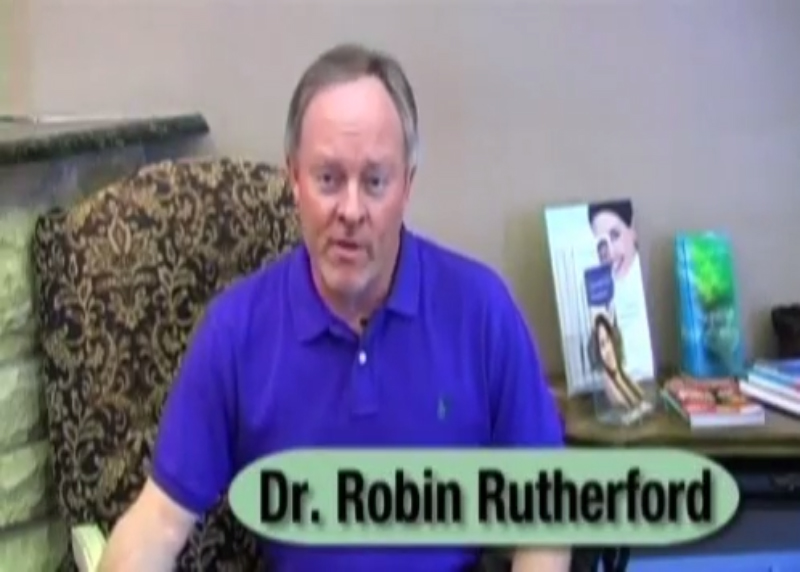 What Is A Cosmetic Dentist?
A cosmetic dentist puts a major focus of their practice on improving the aesthetics of the smile through procedures like veneers and teeth whitening. In addition to completing the same foundational education as general dentists, cosmetic dentists often undergo additional training to hone their skills. This aids in their ability to create brighter, whiter smiles while maintaining a natural appearance. As a member of the American Academy of Cosmetic Dentistry, Dr. Rutherford stays up-to-date on the latest advancements in cosmetic dentistry, ensuring he provides his patients with the best possible solutions for their unique cosmetic needs.
Questions To Ask Your Cosmetic Dentist
If you are seeking a cosmetic dentist to enhance the look of your smile, it can help to learn about their background and what they can offer you. Questions that may be helpful as you find the right cosmetic dentist for your needs include the following:
How long have you been a cosmetic dentist?
What treatments can improve the look of my teeth?
How often do you perform the treatment I am getting?
Do you have before and after photos of your patients?
Do you have online reviews I can read?
While getting to know your cosmetic dentist, you should feel confident in their ability to help you achieve your aesthetic goals. By asking the above questions, you can better understand their qualifications and the types of results other patients have achieved.
Contact the Art of Dentistry
At the Art of Dentistry, we are dedicated to quality dental care. For more information on our experienced dentist, or to schedule a consultation, contact Dr. Rutherford – the gentle doc – today!