Our Team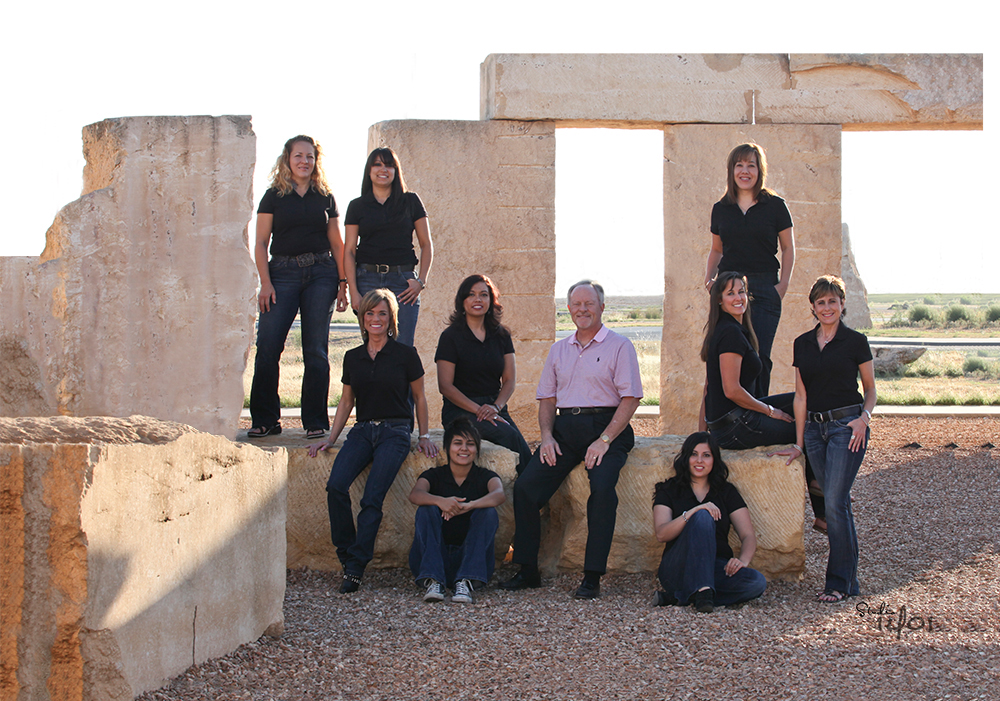 There are great people working there. They are always so polite and courteous. I have to admit, I always look forward to my appointments. I really recommend Rutherford and his team to everyone who needs a great dentist.

Lisa Marinelarena

July 12, 2017

12345
Angela – Team Leader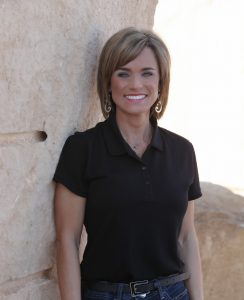 I am the Team Leader and oversee all aspects of the practice. I have over 17 years of dental office experience as well as clinical knowledge; the majority of these have been with Dr. Rutherford. I am blessed to be part of changing the lives of our patients by creating healthy and beautiful smiles.
Anais – Treatment Coordinator
I have been in the dental field for over 6 years . The first 3 years I was Dr. Rutherford's Registered Dental Assistant. For the past several years I have been Dr. Rutherford's Treatment Coordinator. Working for Dr. Rutherford has been really awesome and rewarding knowing that I made a difference in my patient's life by helping them gain the faith to smile and the courage to sit in our dental chair. I have two great boys and they are the absolute joy of my life! When I'm not with my family, you could bet that I am at the mall….shopping!!
Christina – New Patient Coordinator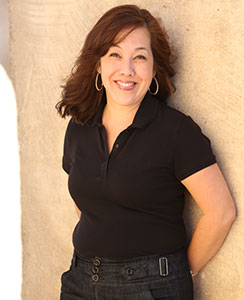 I am the New Patient Coordinator and excited to be a part of a team that loves their patients and strives to give them the highest quality of dental care that dentistry has to offer today. I am blessed with three beautiful children and I love crafts, reading, and spending my free time with my family and friends.
Veronica – Registered Dental Assistant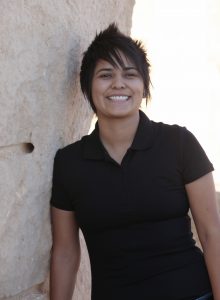 I am a Registered Dental Assistant with over 13 years experience. Being able to see people's smiles become what they have always wanted brings me joy. When I'm not in the office, I enjoy all outdoor sports, coaching soccer and spending my time with my family, friends, and dogs.
Cindy -Registered Dental Assistant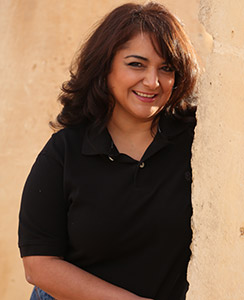 I am a Registered Dental Assistant with over 27 years of experience. I'm very thankful to have such a wonderful career and the opportunity to work in an environment that allows me to do high quality care for my patients. Outside of my job, I am a grandmother of 3 and enjoy singing karaoke, camping, and being in the outdoors.
Dana – RDH and Periodontal Therapist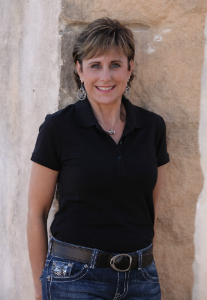 After graduating in 1986 with an Applied Science Degree, I have been practicing as a Registered Periodontal Therapist for over 27 years. Having worked with some of the top dental practices in the nation, I have developed a strong work ethic, commitment, and passion for what I do and I "LOVE" my career of choice. Helping patients create health and beautiful smiles is extremely fulfilling to me and "Does Change Lives". I have 1 teenage son that attends Midland Christian School and outside of my career I stay very busy with his curriculum of sports and academics. I am unbelievably blessed with great family, friends, employer, and terrific work environment.
Beth – RDH and Periodontal Therapist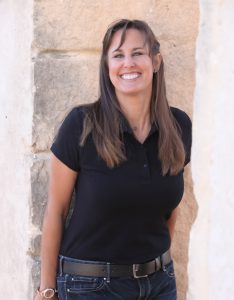 I was fascinated with smiles and orthodontics (braces) and knew when I was 13 that I wanted to be a dental hygienist. After graduating from High School I worked for a dentist as an assistant and then attended the dental hygiene program at Howard College in Big Spring, TX. and received my Associates Degree in Applied Science. I spent the first 5 ½ years of my career at another office before I found Dr. Rutherford's Office. I have worked for Dr. Rutherford since December 1, 1999. This environment has been encouraging of professional and personal growth. We research and attend many hours of continuing education courses to keep our office current with the most up to date equipment and techniques. I am married and have 5 children. As a family, we enjoy going to the lake for fishing and water recreation and we are involved in many sports, especially football, soccer and swimming, and baseball.
Alecia – RDA and Hygiene Assistant
After returning to West Texas from Louisiana, I received my Registered Dental Assistant Certification in 2009. I did my externship at Dr. Rutherford's office and have been part of the family every since. I assist for our Dental Hygiene Team and love helping people get healthy and confident again. I wish I had gotten into this field a long time ago. What do I do in my spare time? With 4 boys in the house, who has spare time!
Misty – RDA and Hygiene Assistant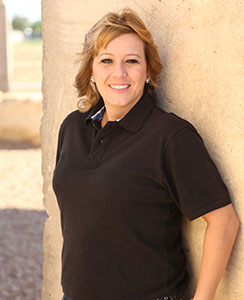 I have been a Registered Dental Assistant since 2006 and assist for our Dental Hygiene Team. I am excited to join such an amazing group of professionals. To me, there is nothing more gratifying than to see a patient's confidence to smile again return after completion of their dentistry. I moved here from Fort Worth in 2001, and have 2 beautiful children. In my free time I enjoy either reading or catching up with my family and friends from home.