Am I a Good Candidate for Six Month Smiles®?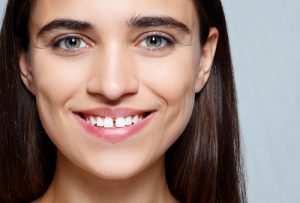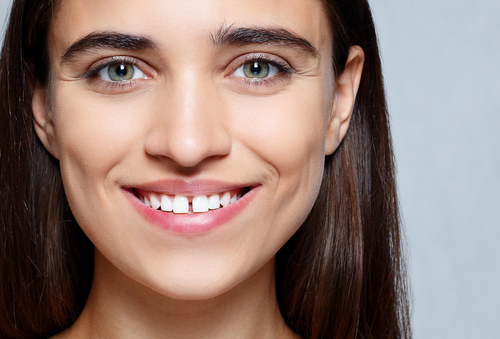 While traditional braces often take up to two years or more to straighten crowded or crooked teeth, Six Month Smiles® is designed to correct misalignment in just six months. By focusing on gently guiding the front teeth that are visible when you smile toward their ideal position, the overall treatment time with this innovative orthodontic treatment can be dramatically reduced. However, one of the most significant benefits of Six Month Smiles® is the ability to improve the beauty of a smile in a discreet manner with smaller, tooth-colored brackets and wires.
Six Month Smiles® can be a good orthodontic solution for patients who wish to correct:
Misaligned teeth
Gaps and spaces between teeth
Problems with occlusion
For patients with severe tooth misalignment, Six Month Smiles® can also serve as a more effective alternative to orthodontic methods that rely on clear plastic aligners.
Candidates for Six Month Smiles® are typically in their later teenage years or adults who desire an inconspicuous way to improve the appearance of their smiles. Patients who have a severe underbite, overbite, or crossbite may not be ideal candidates for this orthodontic treatment. The best way to determine your candidacy for Six Month Smiles® is to schedule a consultation with Dr. Robin Rutherford. After a comprehensive oral exam and reviewing your individual expectations, he can recommend an orthodontic treatment that can best meet your needs and goals.