Why You Should Consider Getting a Dental Facelift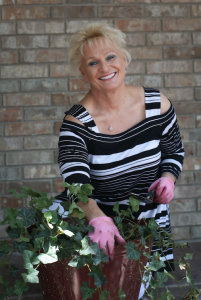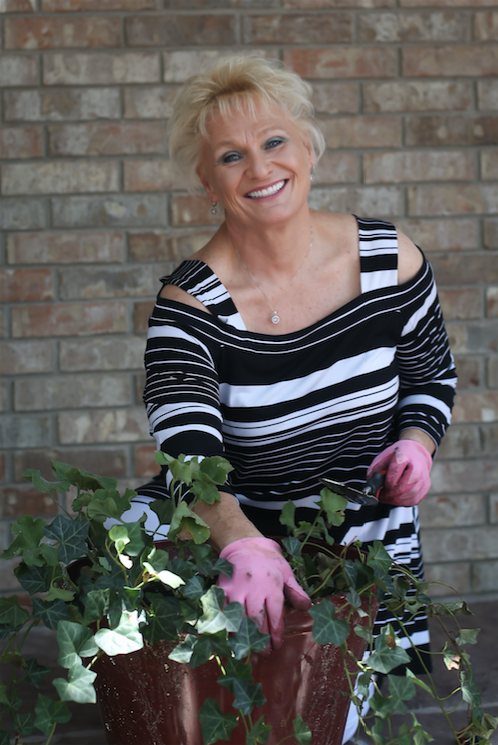 Have you noticed your smile changing over the years? If so, you're not alone. As we age, it is common for our teeth to wear down and become shorter, especially if you grind your teeth. The problem with our teeth gradually shortening is this may cause the face to appear wrinkled or collapsed since there is less space between your nose and chin. Stained, cracked, and chipped teeth, as well as dark fillings, can also add unnecessary years to your appearance.
As you can see, the teeth can have a significant effect on your entire facial appearance. If any of the above symptoms are familiar to you, then you may be a good candidate for a Dental Facelift. Our experienced dentist, Dr. Robin Rutherford, performs this procedure to rejuvenate the face without the need for surgery or injectable fillers. It can effectively reduce fine lines and wrinkles, as well as provide a number of other cosmetic benefits. From creating a stronger jawline to improving the appearance of your lips and cheeks, Dr. Rutherford can help you find the most beneficial dental treatments to incorporate into your Dental Facelift to help you achieve your aesthetic goals.
The Dental Facelift may entail multiple procedures, depending on your unique needs. Stay tuned for the next part in our blog series, which will cover the variety of procedures that can be used in a Dental Facelift. If you are ready to schedule an appointment with Dr. Rutherford to get started, please feel free to contact our office today.
Editor's note: The original version of this post was published on August 13, 2014.