Dr. Rutherford Featured in Cosmetic Town Journal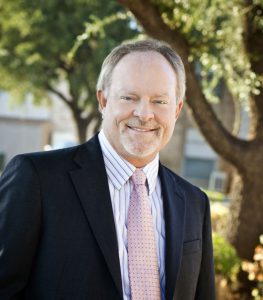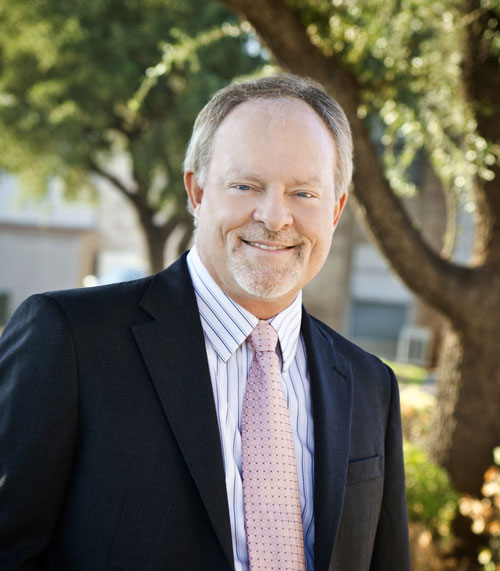 With more than 30 years of experience, Dr. Robin Rutherford has become a respected authority on cosmetic dentistry. He regularly shares his dental expertise through interviews on television, radio, and print media. Just recently, Dr. Rutherford was published in Cosmetic Town Journal – an online resource that offers the latest information on cosmetic procedures and innovative techniques. The website highlights the most qualified and highly recommended cosmetic doctors, and Dr. Rutherford has joined the site as one of these "top doctors."
For two of the journal's November articles, Dr. Rutherford shared comprehensive details about dental implants and full mouth reconstruction. The articles cover areas including candidacy, treatment details, limitations, and recovery for each. His hope with this information is to educate the public and help them understand what the procedures entail.
Read what Dr. Rutherford shared on Dental Implants and Full Mouth Reconstruction.
If you would like more information about a specific procedure, please contact The Art of Dentistry to schedule an appointment.